September 2015 - February 2016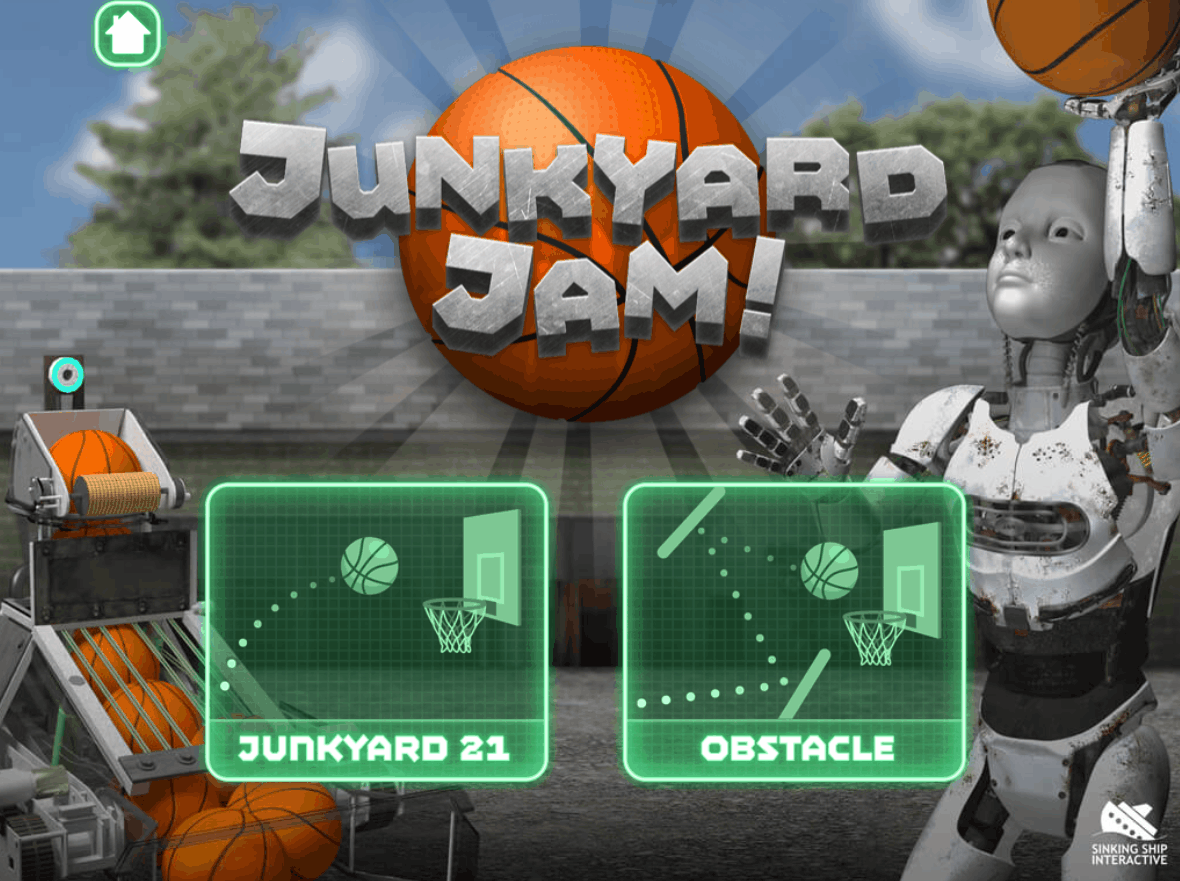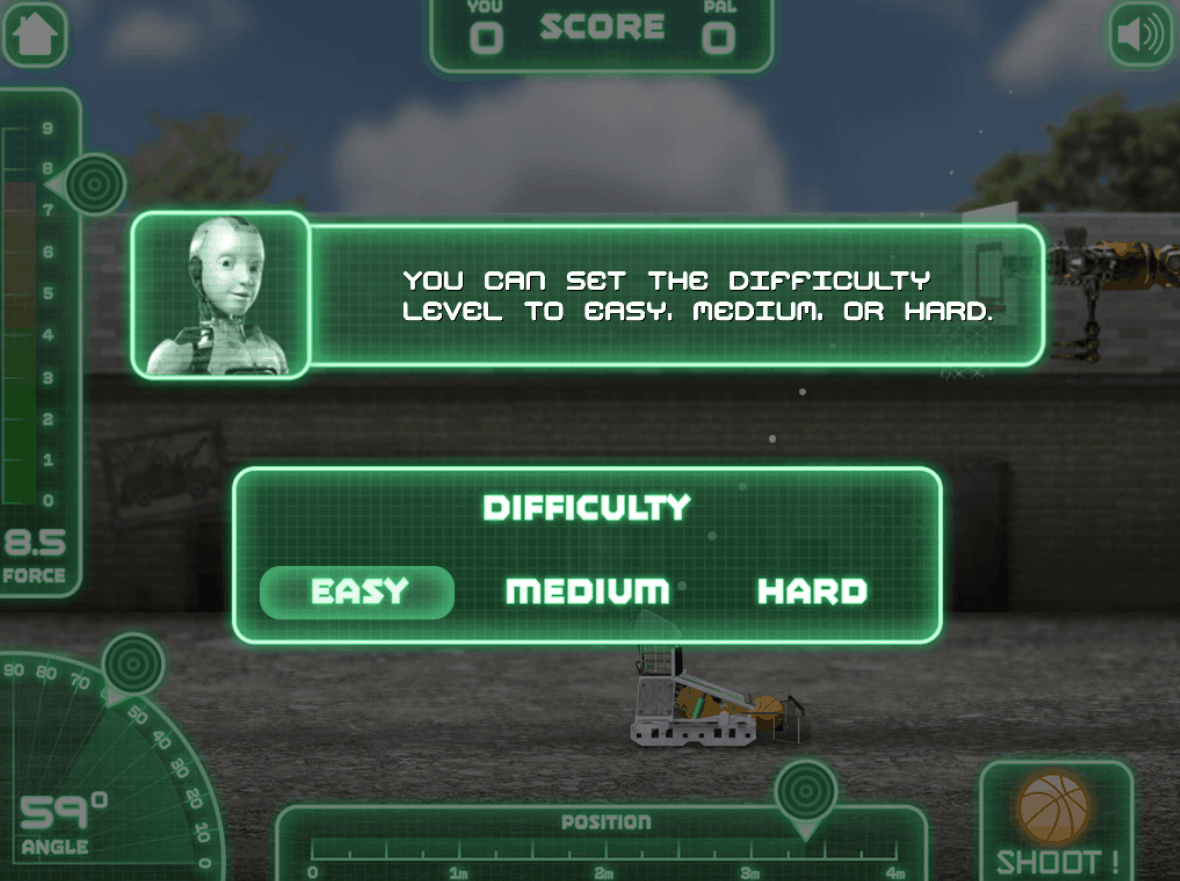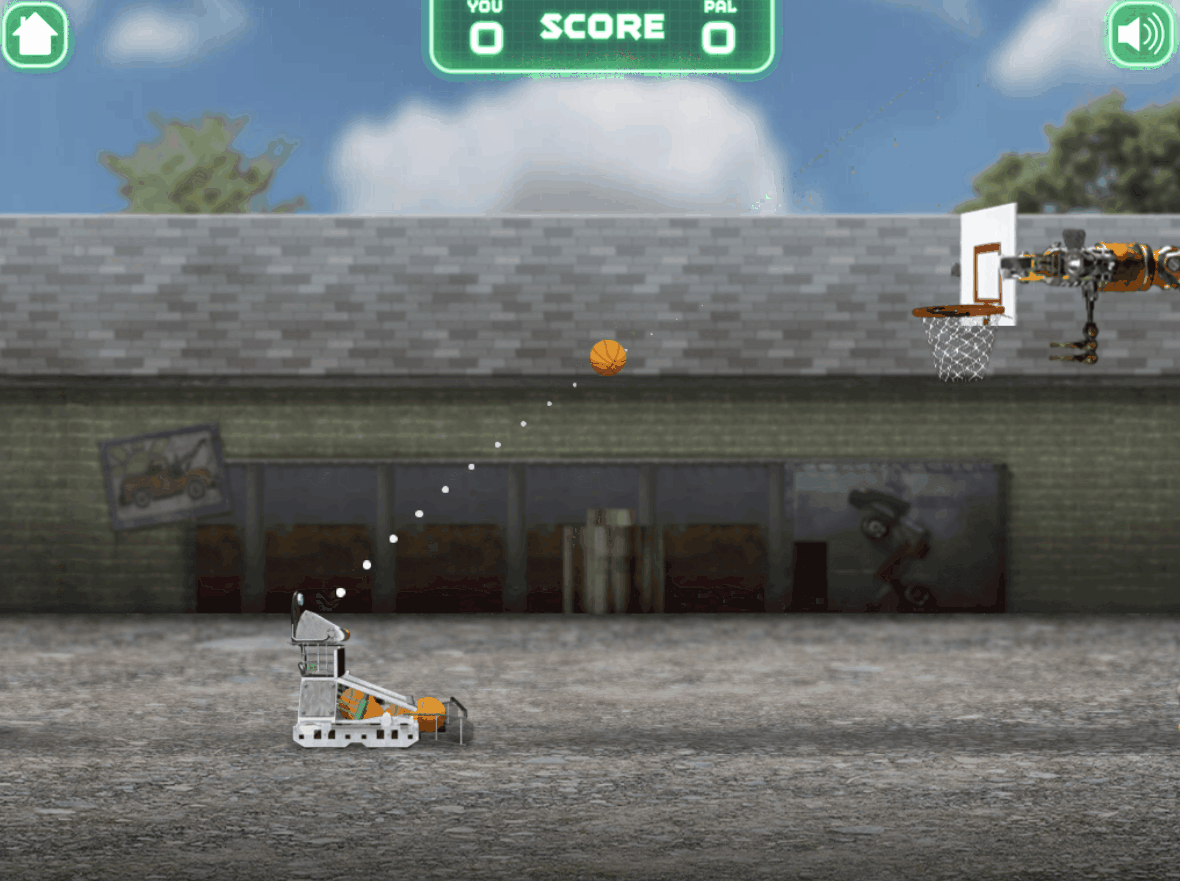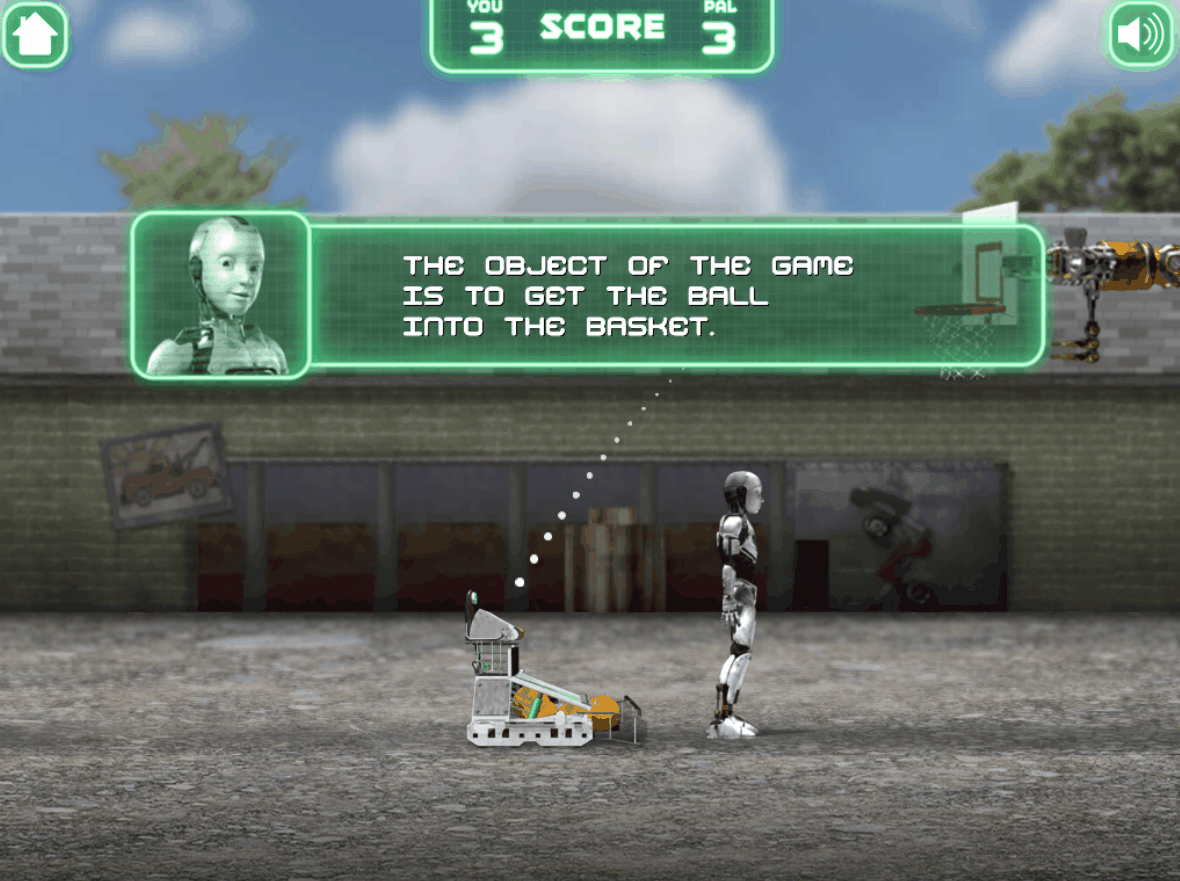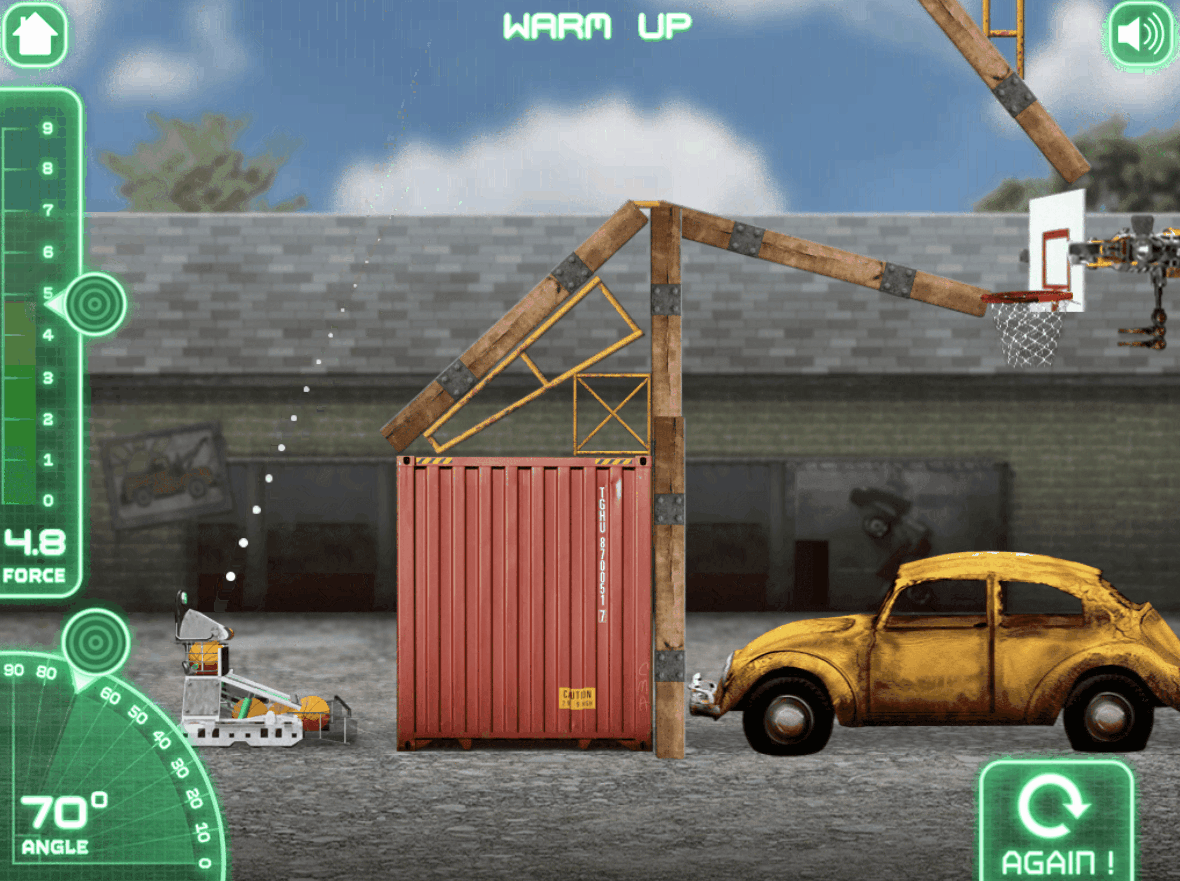 About
A basketball game where you get into position, aim and chose the amount of force to launch your basketball into the net.
It features two modes:
Junkyard 21 in which you compete to reach 21 points first.
Obstacle in which you try to get the ball into a net by bouncing it off of obstacles.
The game was designed to teach young children physics in an entertaining and engaging way.
Role
Junior Level Designer
Challenges
Designing for Young Kids
Designing for young kids proved to be a challenge for me at first since it was the first time I'd ever had to consider making a game for such a young audience. Things most designers don't even think about, like basic game literacy (understanding traditional control layouts) and the patience of a player are things that I had to take into account working on this game.
At first my levels were getting rejected for being too difficult, even though I considered them fairly easy. This made me reconsider what easy meant for the game. They were easy for me, an adult player, but they probably wouldn't have been for a young child. I went back to paper with my designs and managed to make a few levels that got approved and put in the game.
I learned a lot from this experience about understanding and designing for your target audience.